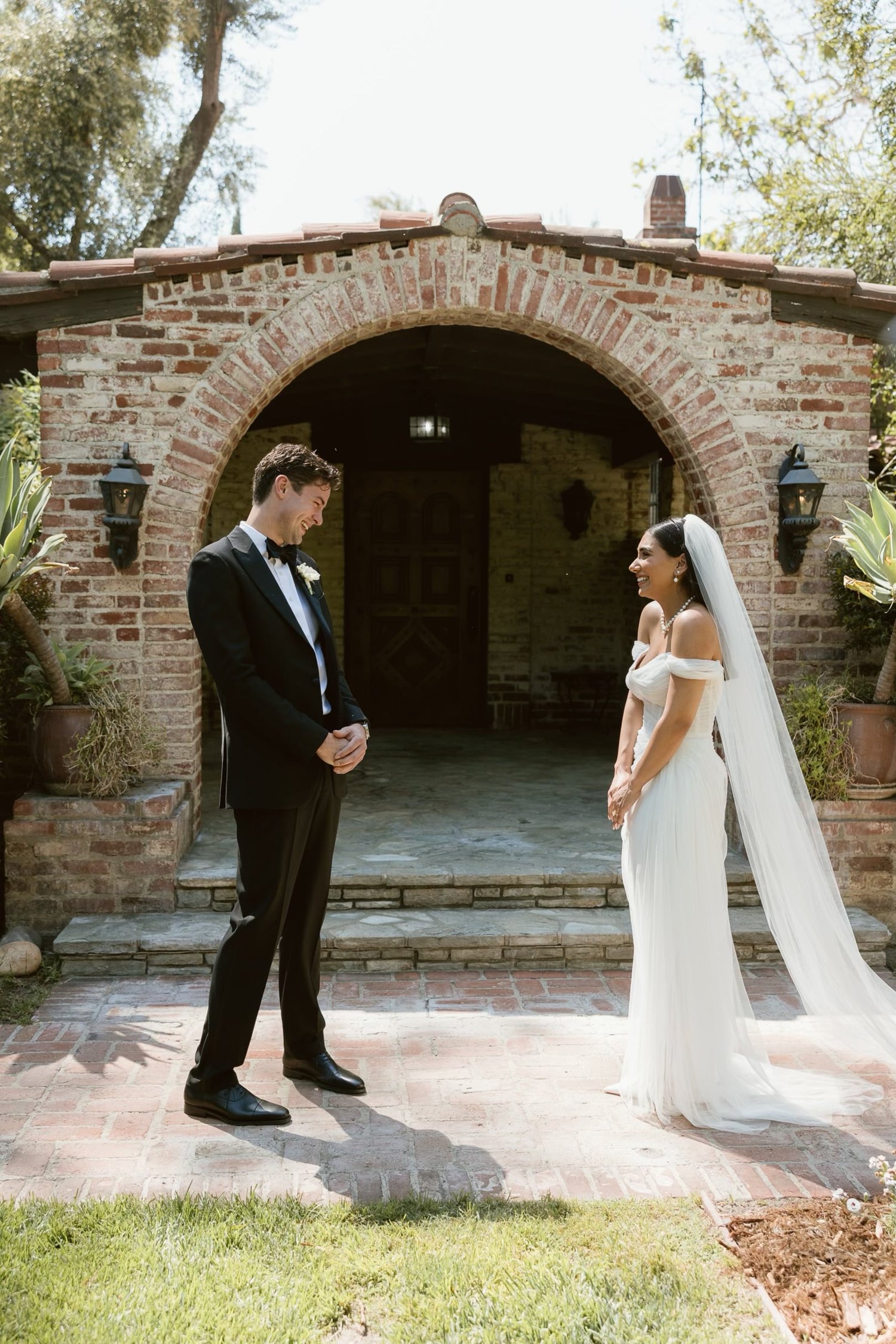 Reviewed on The Knot
I cannot say enough amazing things about Alisha! For one of my husband's wedding gifts, I wanted to get my veil embroidered with a line from a note he wrote me, in his handwriting.
After finding Alisha, I knew she was the best person for the job. Not only was Alisha so kind, open, and warm during the process, but she also absolutely killed it! It was everything I wanted and more.
Her communication with me throughout the entire process was outstanding and she made sure I was updated on everything. She took great care with my veil and sent it to me faster than expected!
I cannot recommend her enough. Alisha is so talented and so amazing to work with!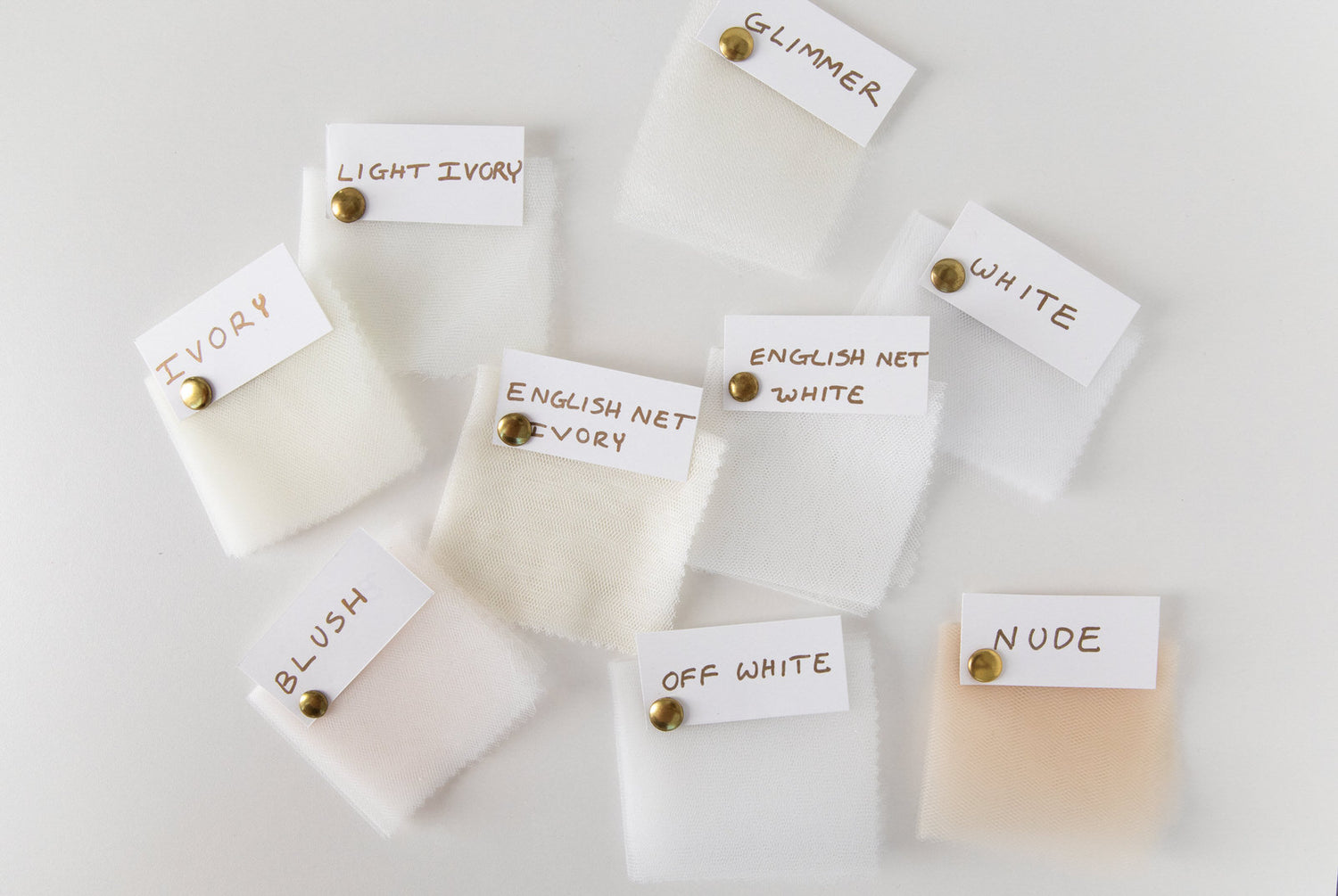 Free Swatches... Really
The wedding party shipped right to your doorstep. No sales consultant hovering over your shoulder. Pop the champagne!
Request Free Veil Swatches & Consult