Don't Settle for Forgettable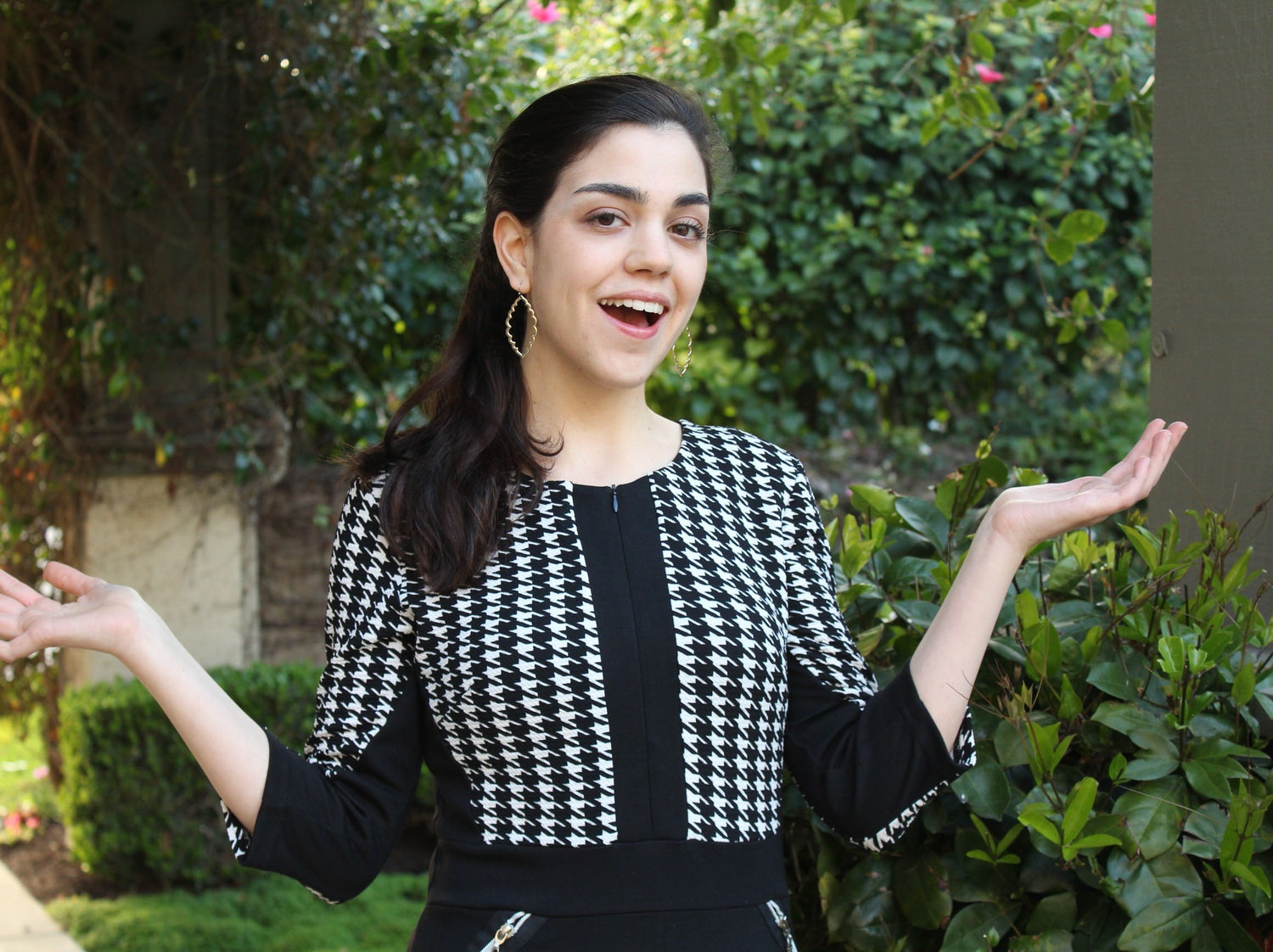 Hi, I'm Alisha!
       Years ago, if you would have told me that I would one day quit my career as a paralegal in a law firm so that I could work full time as a wedding designer, I would have said you were CRAZY.
     But it was one of the best decisions of my life.
     I believe that every bride should feel special and beautiful, especially on the wedding day. My brides are unique, and they deserve the wedding look of their dreams while not looking like every other "cookie-cutter" bride.
     THAT is why I love to meticulously hand stitch and design wedding veils and accessories. It is so that my brides walk down the aisle looking elegant and feeling valued.
You Inspire Me
What inspires me most is the perseverance and strength of my brides who have had to overcome so much to get to this point in their lives.
I have had the honor of hearing the stories and designing veils for over 7000 lovely brides who span over 20 countries around the world.
Your Heirloom to Last a Lifetime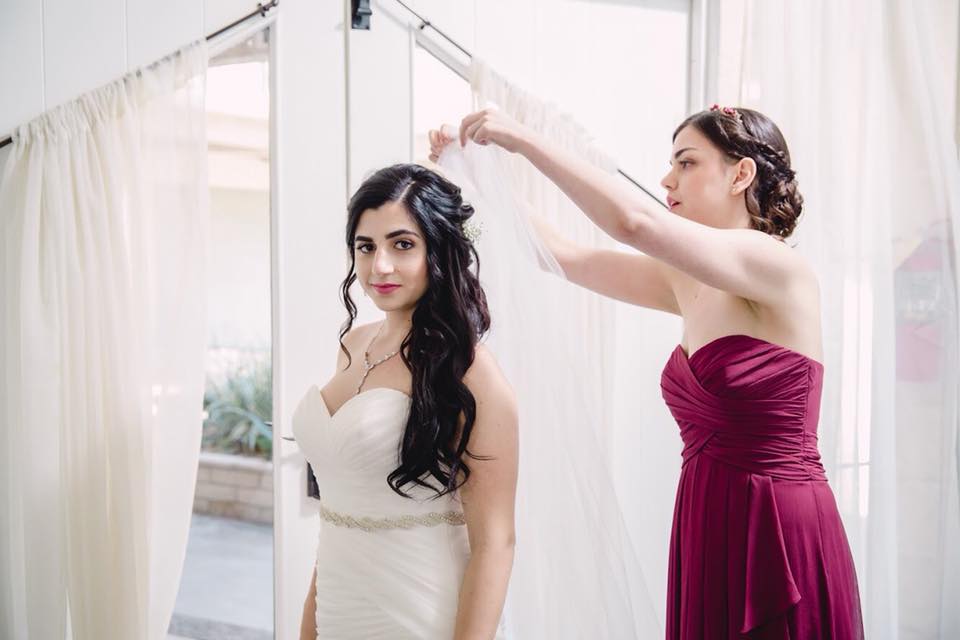 You are a Masterpiece
My prayer is that you recognize how valued and beautiful you are - no filters needed! To support this goal, all Signature One Blushing Bride veils are shown on real brides, not models.
"Body and soul, I am marvelously made" - Ps. 139:14 
"For you are God's masterpiece"- Eph. 2:10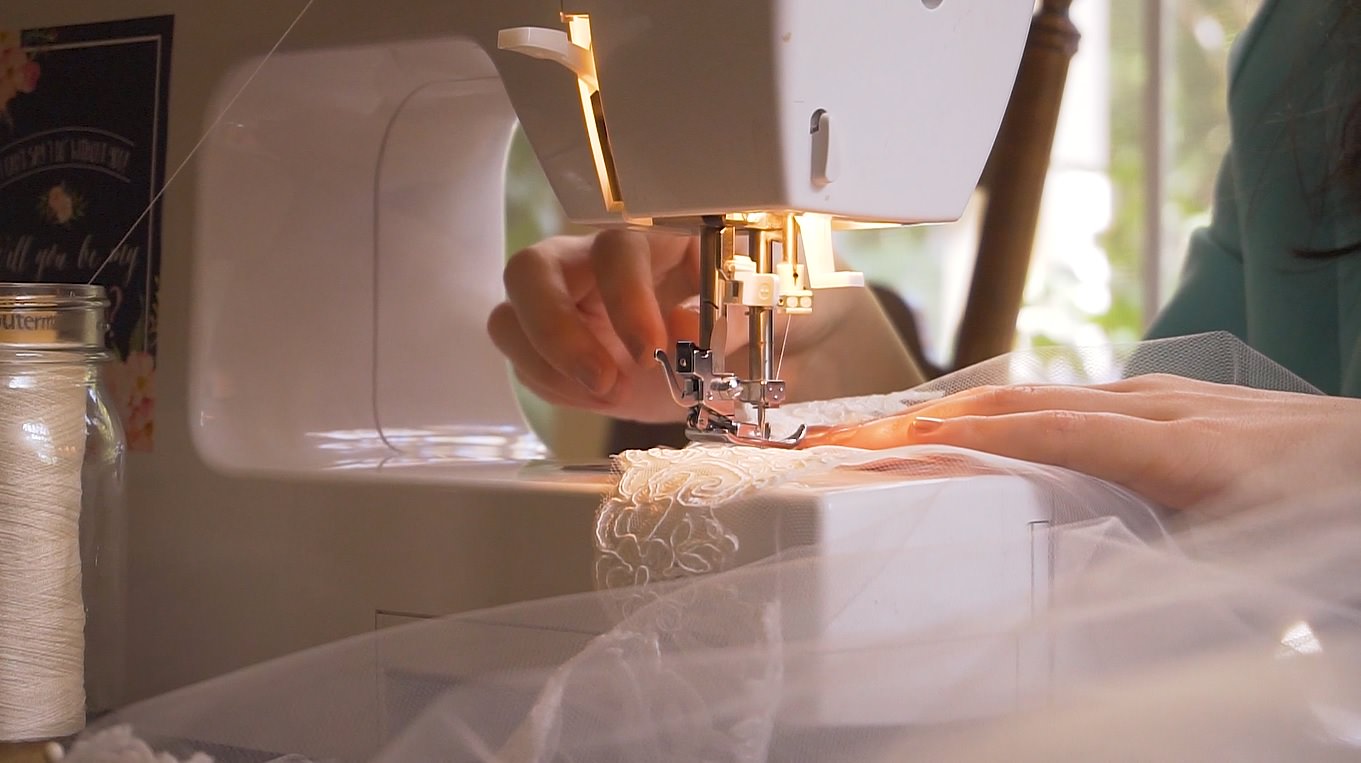 Covered in Prayer
Since each veil is handcrafted by me, I have time to pray for your marriage, your family, and your future. So please let me know if you have any special prayer requests. I would be more than happy to pray for you.
You have a unique story to tell and a beauty that deserves to be highlighted on your special day. That is why I am here to help. You are not alone.
With anticipation,
Alisha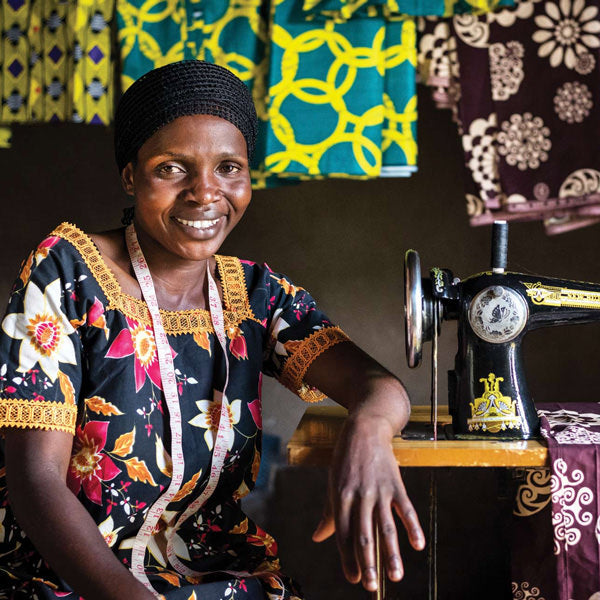 Gift a Sewing Machine
We proudly partner with World Vision to empower women and girls in struggling communities to succeed and support their families.
Every purchase you make allows a single mother, orphaned teen, or widow to have access to a sewing machine and the chance to earn a living wage.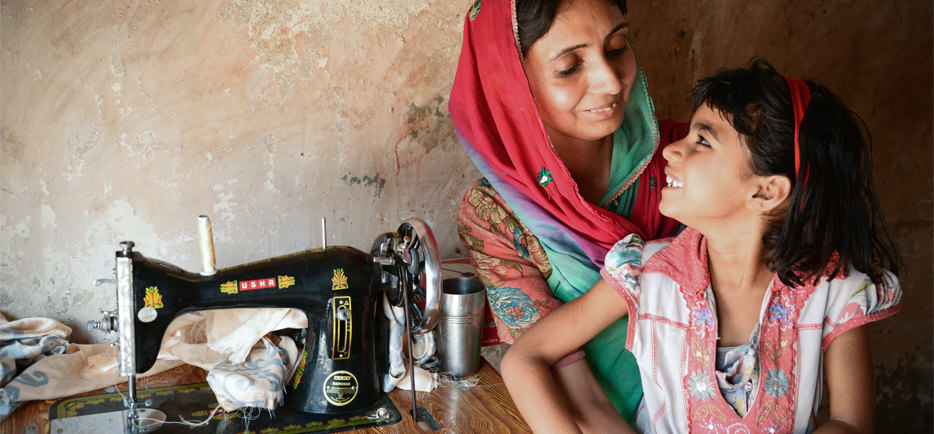 One Woman at a Time
I know I take my sewing machine for granted. But a sewing machine can change the lives of women in impoverished areas by providing meaningful work and dignity. 
You help women like Jyoti and Khadija receive training in sewing machines, empowering them to open their own tailor shops and inspire the next generation.